Your health is top our priority
Exeter Physiotherapy and Medical Clinic.
Kiterise is a premiere clinic offering diagnosis and treatment for a range of conditions. We offer a holistic approach to therapy, working closely with our clients to transform both mind and body.
Specialist clinic
Many conditions treated
Speedy examinations
Fast Diagnosis
Qualified therapists
Years of experience
Email notifications
Stay informed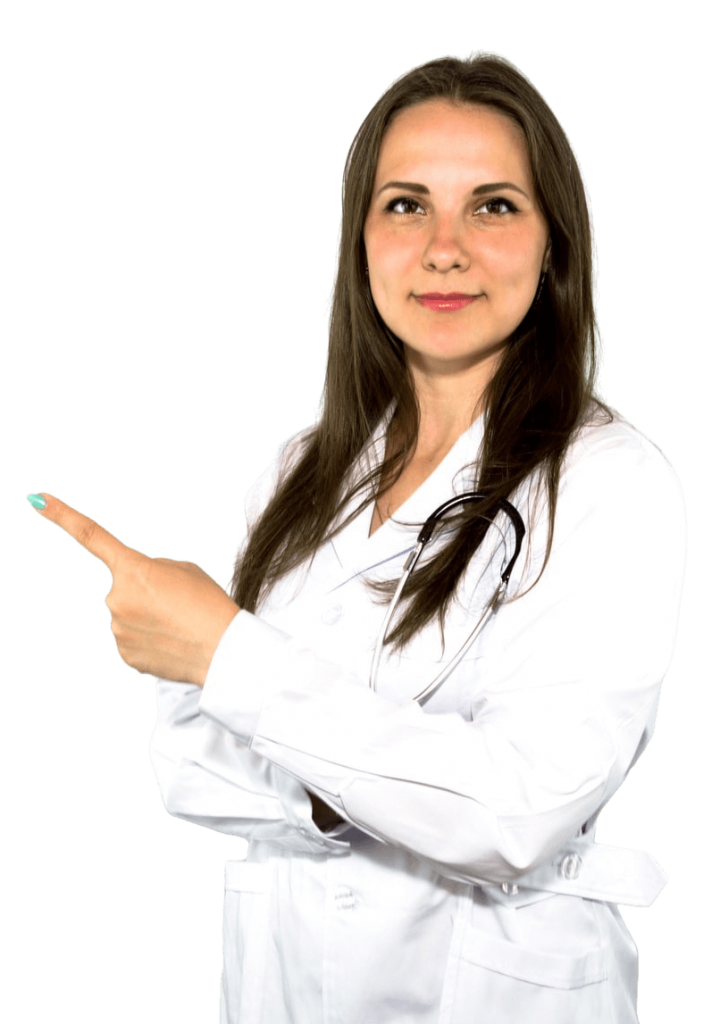 Consult our services page to see how we can help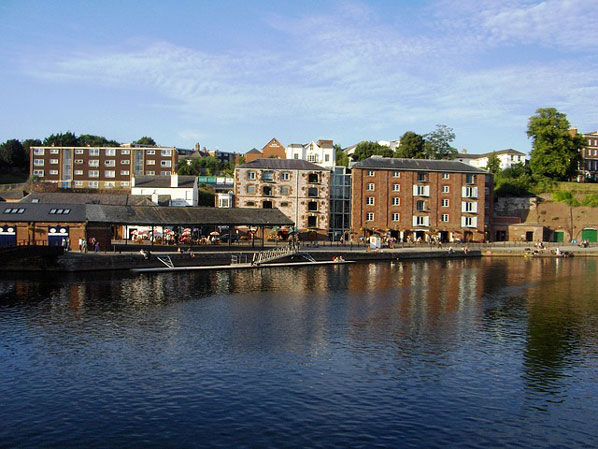 Welcome to our clinic
Kiterise Physiotherapy & Medical Clinic is headquartered in Exeter, Devon. Located in one of the most beautiful parts of the UK, the Southwest of England offers unrivalled beaches and coastline, while further inland, quaint villages and countryside. Exmoor and Dartmoor National Parks provide both solitude and an antidote to the stresses of modern-day life. If you live here, you already know how lucky you are; if you don't, it's the perfect place to begin your health treatment!
Years of experience
24/7 support
Qualified specialists
Multiple specialties
Modern facilities
Quality treatment
We provide great services
At Kiterise we pride ourselves on the quality of our service. We're confident that we successfully diagnose and treat a range of conditions as well as providing excellent preventative aftercare.
Qualified specialists
Our therapists have qualifed from leading institutions and have all the relevant qualifications for safe and effective care.
Years of experience
Our therapists possess a comprehensive experience in their chosen field, ensuring they have to skills and knowledge for any situation.
Advanced facilities
Our clinic is well-positioned to offer accurate diagnosis and optimal care, whatever your condition or stage of recovery.
Availability
We strive to offer flexibility for our patients who need to make appointments work around family and work commitments
Great support
We believe in supporting our patients through their entire rehabilitation journey and providing excellent aftercare to prevent future episodes.
Fast results
We do our best to deliver symptomatic relief as fast as possible, knowing that our patients wish to return to their normal activities of daily living.
Our departments
We offer a range of therapeutic treatments that are tailored individually to our patients and their conditions.
Massage
We offer various types of massage from relaxing and therapeutic soft tissue release to trigger point and sports massage
Acupuncture
Acupuncture is used by our specialists to treat pain and muscle tightness, and is a wonderful complementary therapy.
Pilates
Pilates is used to treat a range of conditions, but focuses on increasing core strength to address issues like back pain.
Personal Training
We offer a range of personal training services to allow you to get in better shape and prevent many common health conditions. Improving strength and flexibility here is key.
Sports Therapy
Playing sports is great for your health, but you may be more prone to injury. That's why we offer advice on common pre-habilitative techniques to allow you to achieve high performance.
Biomechanics
The way your body moves can easily predispose you to a range of common health conditions. A specialist assessment can help you modify your posture to prevent injury.
Meditation
Our minds are just as important as our bodies when it comes to pain. We focus on a holistic approach to treatment and commonly include meditative techniques in our treatment plans.
What our patients say
We've been fortunate to treat some lovely patients and luckily, they have some nice things to say about us!
As an artist I suffer from a sore neck when illustrating so having treatments directed to my tense muscles has given me more mobility and less pain. Received great exercise tips as well.
Mimi
Recent articles
Here are our recent health articles, covering everything from various conditions to their treatments.
Your treatment
Physiotherapy
Physiotherapy is the perfect form of treatment for musculoskeletal problems, such as back and neck pain, sports injuries, ligament sprains, muscle strains and arthritis, to name just a few. Treatment varies and includes everything from soft tissue release and mobilisation to manipulation and exercise therapy. Click here to read our physiotherapy guide for more information.